Pueblo Vida Can Design Archival Prints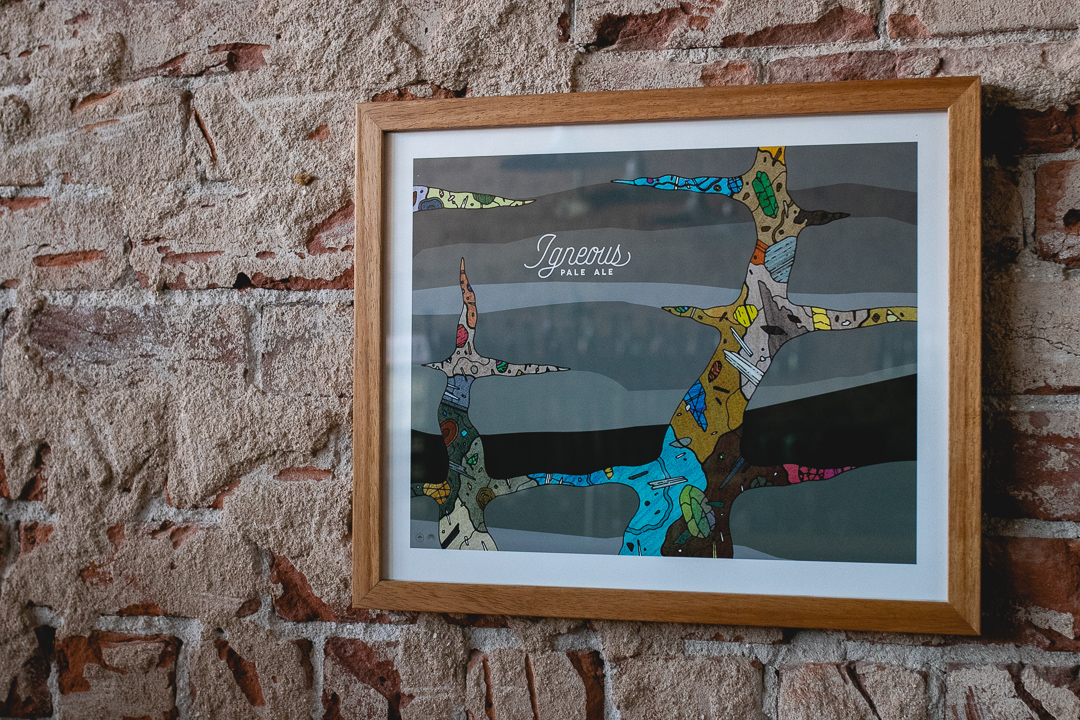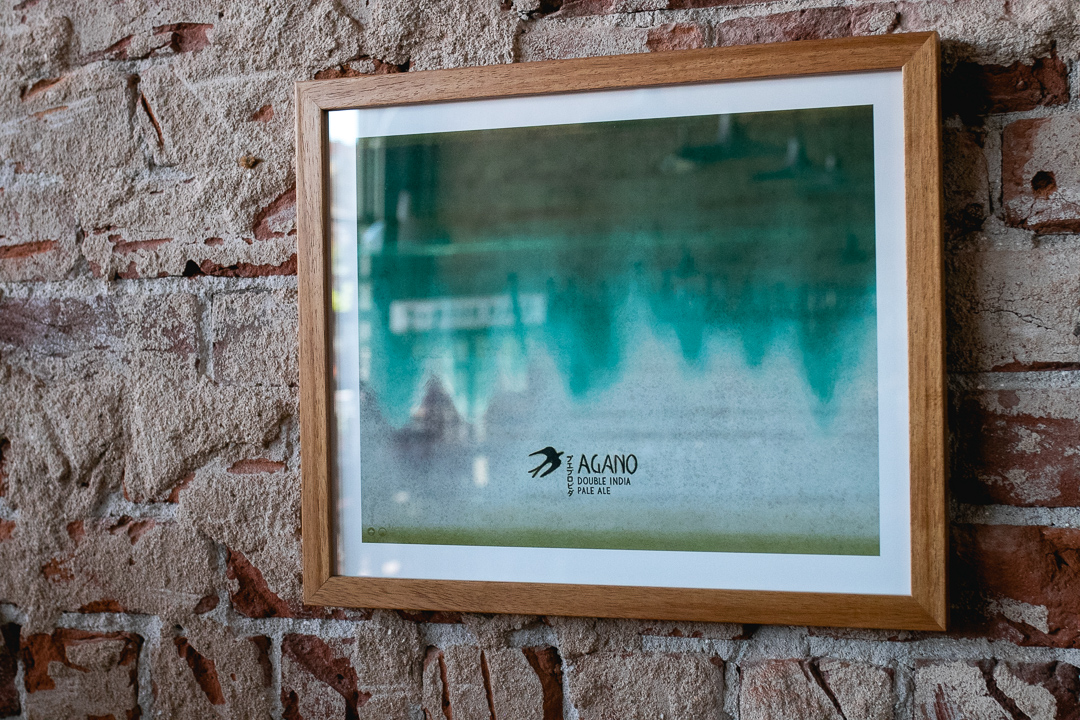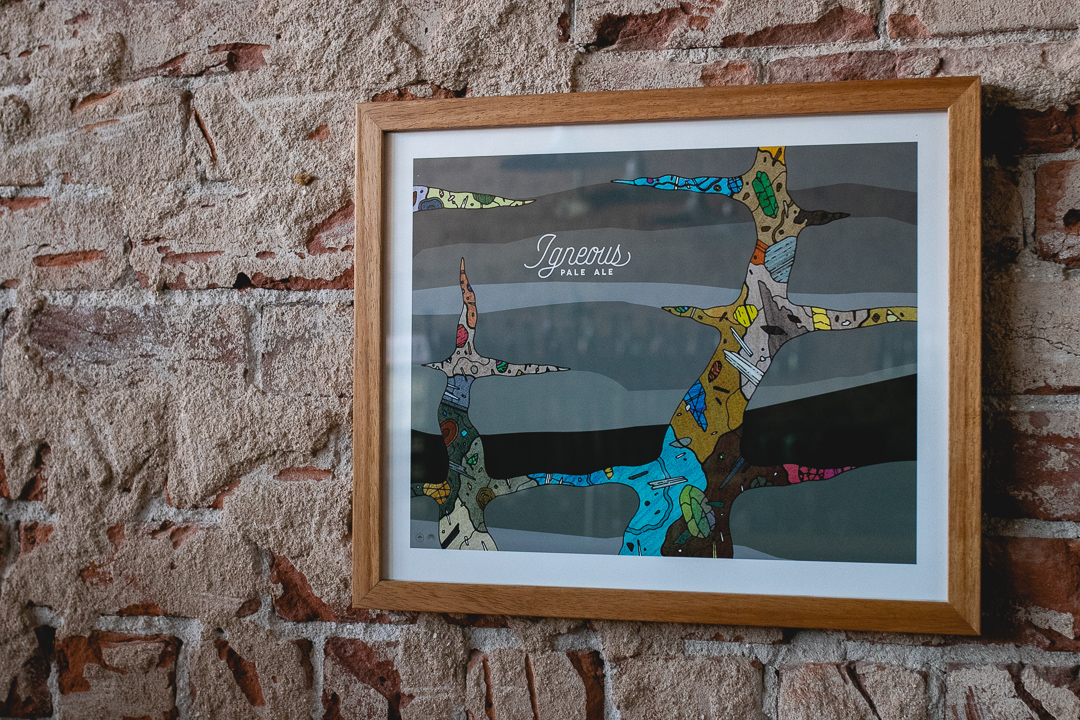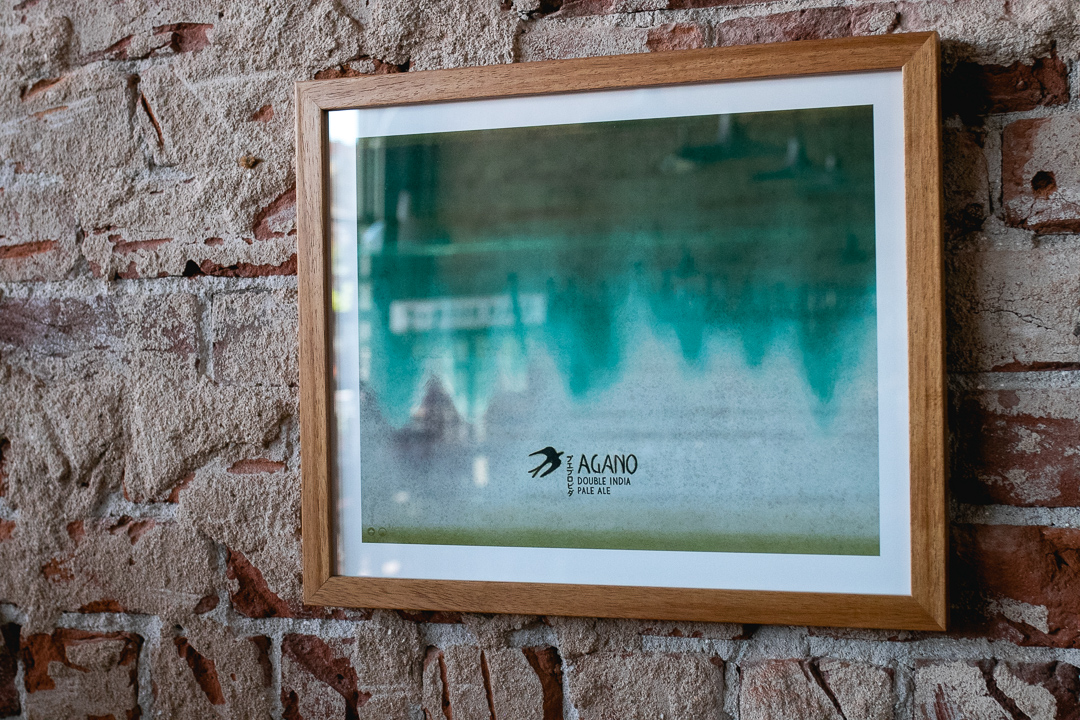 Pueblo Vida Can Design Archival Prints
13" x 16" Enhanced matte prints of some of our favorite can designs on fully archival paper and ink! Guaranteed to last 120 years if kept out of direct sunlight. Designs include:

-"Barycenter" IPA
-"Stadt" Bier - German Pilsner
-"Igneous" Pale Ale
-"Agano" Double IPA
These prints do not come framed, but here is a link to our favorite local frame shop
Shout out to Ryan Trayte at Saywells Design and Betts Printing for making these possible!